About traditional Chinese
and Western medicine techniques
An holistic approach to treatment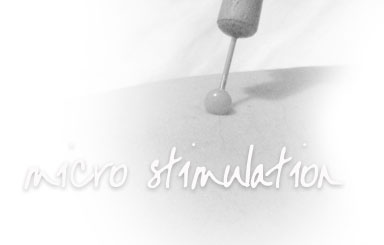 Joannes uses a wide range of treatment techniques, beyond traditional Physiotherapy methods such as ultra sound, to treat ailments including pain, irritation and inflammation. It was in his pursuit to understand alternative methods which led to Joannes' interest and training in acupuncture. His holistic approach combines traditional Chinese Medicine with Western medicine. This involves incorporating acupuncture into manual therapy treatments such as micro stimulation, acupressure, moxa, ear acupuncture, with gentle manual mobilisations and friction massage.
Joannes' use of acupuncture eliminates the need to use any electrotherapies and he has also developed ways of using acupuncture successfully irrespectively of the time available (5 or 20 minutes).
What is acupuncture?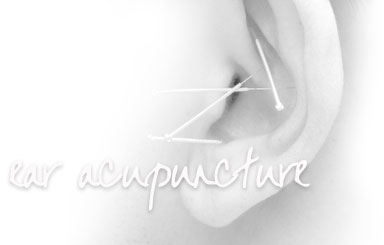 Treatment involving the penetration of the skin with needles to stimulate certain points on the body. Acupuncture is a very old and complex Chinese medicine which helps reduce or eliminate the blockage in the flow of energy through channels or meridians in the body.