Relieve pain and feel your best
with wellness and holistic treatments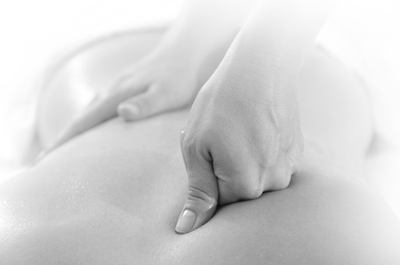 Feeling the best we can be is a state we all strive to achieve. But often pain, irritation or inflammation can hold us back and effect our physical and emotional well being. In traditional Chinese medicine, these irritants are termed as blockages in our energy flow. With natural intervention such as acupuncture, massage and other treatments, often pain can be relieved, irritations and inflammation treated and energy restored. This form of holistic treatment addresses the cause of illness as well as the symptoms and considers how energy can flow through our bodies freely helping us to be positive, healthy and even energised.
Practitioner, Joannes Boele van Hensbroek is a qualified and experience acupuncturist and physiotherapist. He takes a holistic approach to treatment in a friendly and professional manner. Joannes works from clinics in Wellington City and Plimmerton. Call Joannes on 027 2420 352 for a consultation. In addition, Joannes conducts pain management courses for practitioners and these are conducted in Auckland, Wellington and Christchurch.
Contact Joannes to discuss how he can help you keep healthy and pain free.
Practitioners, register to attend a Pain Management Course now.